Deploy project in VPS Server.
Step 1. Zip the project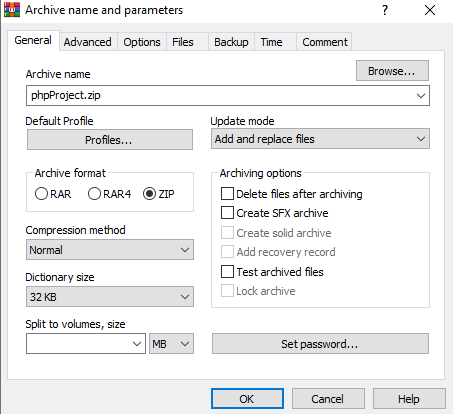 Step 2. Open WinSP (If not then download) and connect to the server.
Step 3. Left panel is for local side and right panel is the server side.So in server side go to var/www/html folder.
Step 4. Create new folder.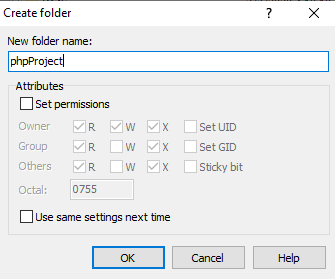 Step 5. Drag and Drop or upload or project from local to server.

Step 6. Open Putty.(if not then download). Give server side credentials, then follow these steps to unzip project.
i) sudo su
ii) cd var/www/html/ (go the the project loaction)
iii) unzip phpProject.(if unzip command does not work then install unzip using command sudo yum install unzip ).
.