You can easily design a free logo/visiting cards creation with a variety of options based on your style and preferences. It's perfect for entrepreneurs, small businesses, freelancers and associations to create professional looking logos in minutes.
Step 1. Visit https://logomaker.thehoth.com/
Step 2. Click on New button which is on top header.
Step 3. CLick Yes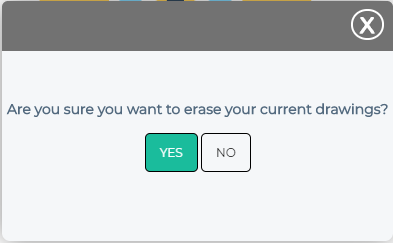 Step 4. Click on ADD SYMBOL on left panel,Select any template and then change the color edit your logo with adding more other template in it. ex :
i) Added one template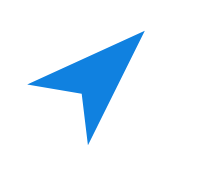 ii) Added another template over it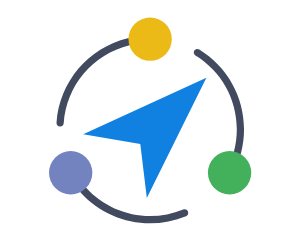 iii) Changing color as per our requirement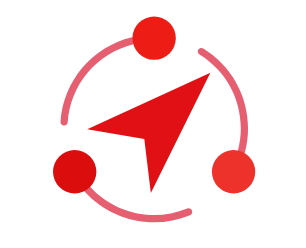 iv) Add text(Your company name) either on left,right top or bottom.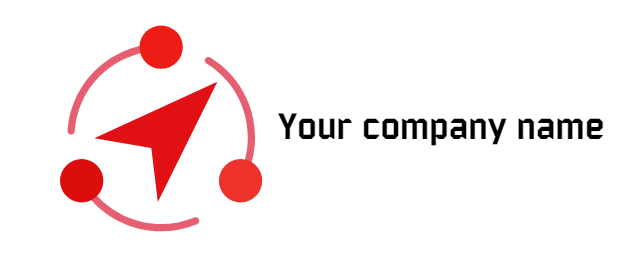 Step 5.Similarly for business card.
Step 6.Click on save and download button. Give your Email id and then save and continue.
Step.7 Check your Mail Id.
Free logo/visiting cards creation
Thanks.