some of us may wonder ,why cyber security is important for digital India.
As we all know that digital India is dream of every Indian . but due to some or the other reason we are lagging back.
Cyber security issue is not limited to hacking and money related frauds, but have become critical from national security point of view.
Meanwhile when we have talk on cyber related issue people fix there mind to words negative aspects , but as coin has two faces even the cyber related issues do have good impacts too.
NEGATIVES V/S POSITIVES OF CYBER SECURITY
The impacts due to cyber security may be positive or negative but India need to all the facility and capacity(India means the residence of India) to fight against all the odds.
NEGATIVES:
A firewall is network security system that is difficult to configure correctly.
As the cyber security is complex job so working on continuously may slower down the system.
Need to keep updating the new software in order to keep security up to date .
Some times incorrected configured firewalls may block the user from performing certain actions.
POSITIVES:
1.Protects system against viruses ,worms, and other unwanted programs.
2.Minimizes the computer freezing and crashes.
3.Protects the computer from being hacked.
4.Protects against data from theft.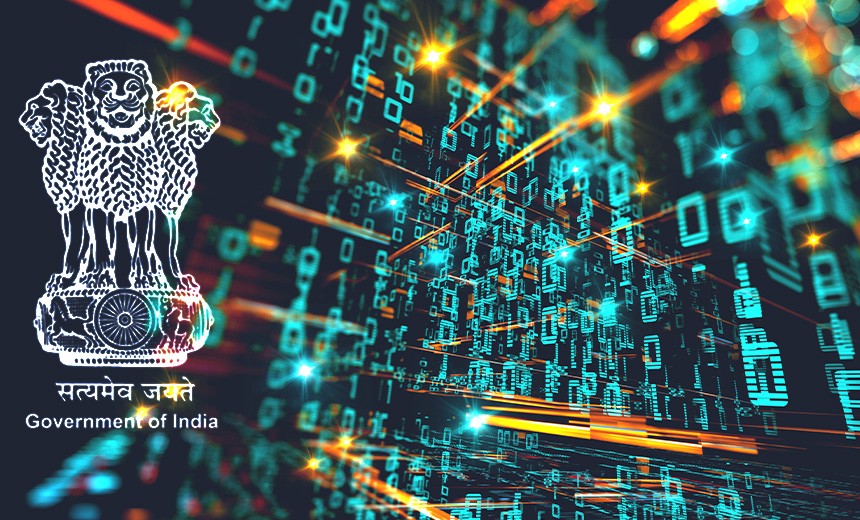 INDIA TOWARDS CYBER SECURITY
India has taken many major decision and made many policies in order to keep an eye on the cyber security topic.
According to my point of view preventing India from frauds is not only the job of Indian government but also it id also major responsibility of each and every one who resides in India .The government has formulated a cyber crisis management plan for counting cyber-attacks.
Cyber Surakshit Bharat
It is one of the best mission Indian has introduced to take action on cyber crimes and get rid of these frauds .
summary
At last not only India but almost all the countries are facing the issue related to cyber crime and also cyber related issues .so lets every one join hand to save the country and walk to words the digital India ,As digital India arises automatically India become developed.