WHAT IS LiFi ?

LiFi (light fidelity) is a bidirectional wireless system that transmits data via LED or infrared light. It was first unveiled in 2011 which uses radio frequency, LiFi technology only needs a light source with a chip to transmit an internet signal through light waves.
It allows us to connect to the internet using light from lamps, streetlights or LED televisions. All you need to do is point your mobile or tablet towards a light bulb to surf the web.
ADVANTAGES OF LIFI
1.Enabling very high peak data rates.
2. The avoidance of the radio frequency spectrum.
3.Complete elimination of health concerns.
DISADVANTAGES OF LIFI
1.Restricted Range and Connectivity.
2.Conceivable Cost Implications.
3.Light Interference and Light Pollution.
WHAT IS WIFI?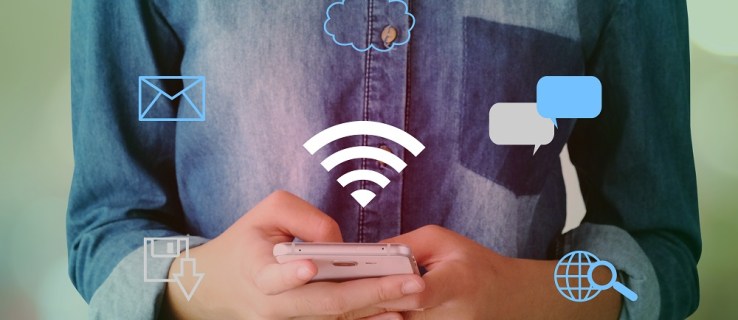 WiFi is a wireless networking technology that allows devices such as computers (laptops and desktops), mobile devices (smart phones and wearables) and other equipment (printers and video cameras) to interface with the Internet. It allows these devices to exchange information with one another, creating a network. Internet connectivity occurs through a wireless router. When you access WiFi, you are connecting to a wireless router that allows your WiFi-compatible devices to interface with the Internet.
On the technical side, the IEEE 802.11 standard defines the protocols that enable communications with current WiFi-enabled wireless devices, including wireless routers and wireless access points. Wireless access points support different IEEE standards.
Each standard is an amendment that was ratified over time. The standards operate on varying frequencies, deliver different bandwidth, and support different numbers of channels.
ADVANTAGES OF WIFI
It is convinent to use.
It is expandable form of network.
It is not so costly.
DISADVANTAGES OF WIFI
1.It needs a security.
2.As no. of connections are increased speed is decreased.
3.Only upto a particular range a wifi works.
COMPARISON BETWEEN LIFI AND WIFI
| | | |
| --- | --- | --- |
| Comparison | Li-Fi | Wi-Fi |
| Full form | Light Fidelity | Wireless Fidelity |
| Operation | It transmits data using light by the help of LED bulbs. | It transmits data using radio waves using wifi router. |
| Technology | Present IrDA compliant devices | WLAN 802.11/b/g/n/ac/d standard compliant devices |
| Data Transfer Speed | About 1 Gbps | Ranges from 150Mbps to maximum of 2Gbps |
| Privacy | Light is blocked by the walls hence provide more secure data transfer | Walls cannot block radio waves so we need to employ more techniques to achieve secure data transfer |
| Frequency of operation | 10, 000 times frequency spectrum of the radio | 2.4Ghz, 4.9Ghz and 5Ghz |
| Coverage Distance | about 10 meters | about 32 meters(vary based on transmit power and antenna type) |
| Data density | Work with high dense environment | Work in less dense environment due to interference related issues |
| Bare minimum Components used | LED bulb, LED driver and photo detector | Routers, Modems and access points |
| Applications | Used in airlines, undersea exploration etc | Used for internet browsing with the help of wifi hotspot |
SUMMARY
WiFi and LiFi used to send and receive data wirelessly. WiFi uses Routers and Radio Frequency whereas LiFi uses LED bulbs and Light signals to transfer and receive data.